Oxfam India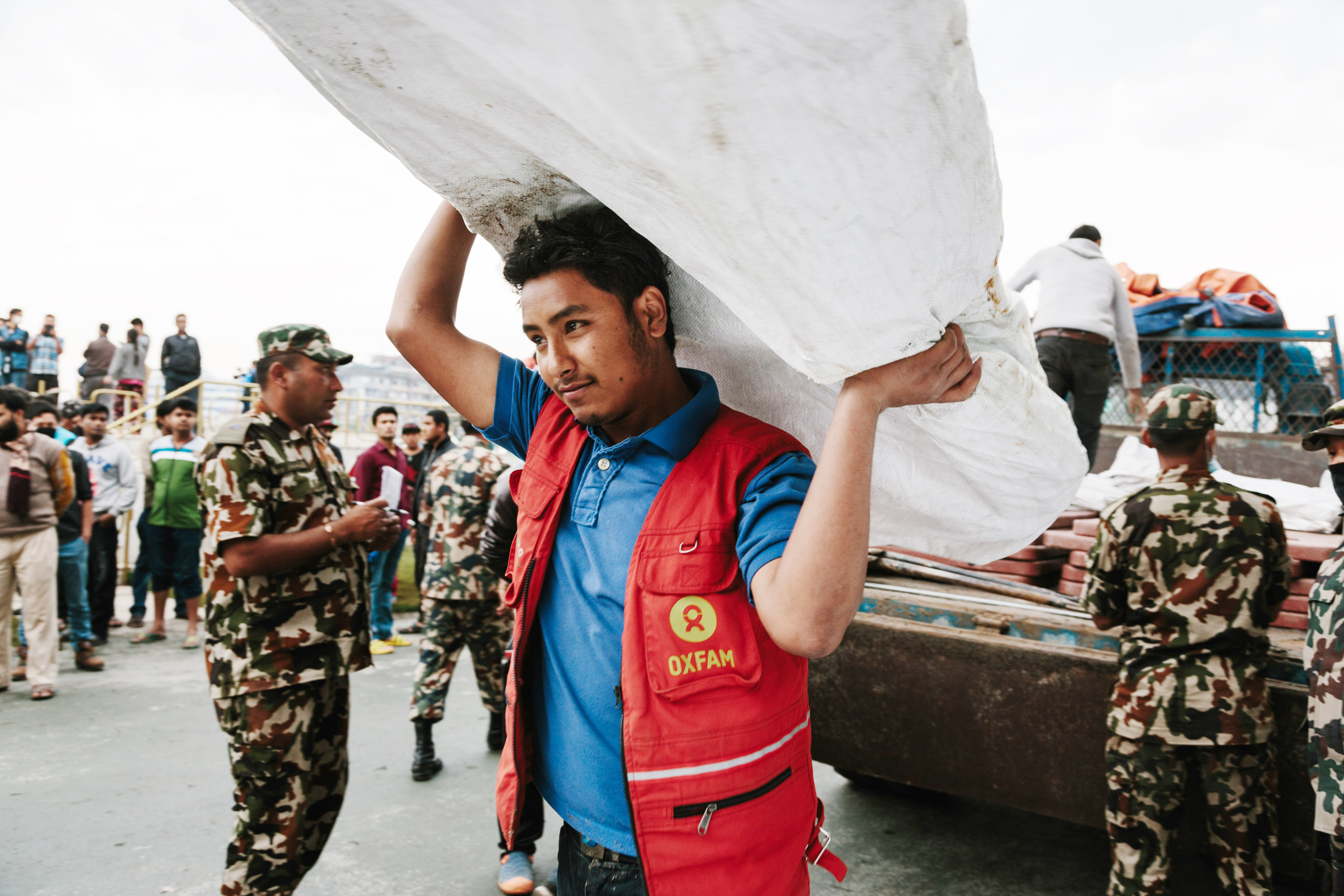 Each issue of the newsletter has a different theme to it, with all the articles related to the chosen issue. This project was done during my time at Infonauts, an information design studio in New Delhi, India.

The content of the newsletter Voice was based on the work done by Oxfam India and other related events, primarily targeting potential donors.

The challenge here was to make serious content seem a little more exciting, but not go overboard with it. Each newsletter was to have a different theme, covering the different work Oxfam does. The theme of this issue was about Oxfam's work on gender discrimination and violence. We decided to go with a very clean and uncluttered look along with a simple colour scheme.

We divided the newsletter into 4 sections: Regional Work, Opinions Matter, Newsroom and Partner Profiles.
Oxfam is a global organization working to end the injustice of poverty. They help people build better futures for themselves, hold the powerful accountable, and save lives in disasters. Their mission is to tackle the root causes of poverty and create lasting solutions. I was tasked with designing their bi-annual newsletter.
Read full newsletter here on ISSUU
Feel free to get in touch for interesting work, collaborations, investigations and questions
asthathakkar28@gmail.com